[:en]
The influencers are and will always be that kind of people to whom the users will go to whenever they feel the need to read some specialized opinions. After all, testing the Social Media "waters" will require their help, most of the times.
Here are a series of advices which are meant to help you if you ever aspire to the status of a Social Media influencer.
1. Analyse "the market"
You want to write about gadgets, but the competition has been doing the same thing for at least five years and already has a dedicated fan base? You might hit yourself struggling your way into an already specialised influencing area. The answer to this question is"you have to make your research". Find every influencer who writes about that actual area and write down a couple of questions to which you can proudly answer. After that, try to find out "what can you bring new to the table?", "how can you express yourself in a different manner?". In short, how do you differentiate yourself from all the other influencers?
2. Specialise yourself in a niche area and stay there
Surely, it's much easier to write about what you're interested in than to knock empty keys for areas you have no call to. You have to admit that you cannot always be all-knowing in politics, and, in the same time, in ocean fishing, or in the subtleties of performance chess. You will be really good when you will deepen the subjects you are attracted to and on which you have specialized.
3. Go ahead with the posting plans!
Do not always count on the idea that you will be that kind of influencer which will be inspired every day, at the same hour. Sometimes there are arid times in the Social Media and sometimes good periods to look into. So, be smart, have a back-up plan for at least three months!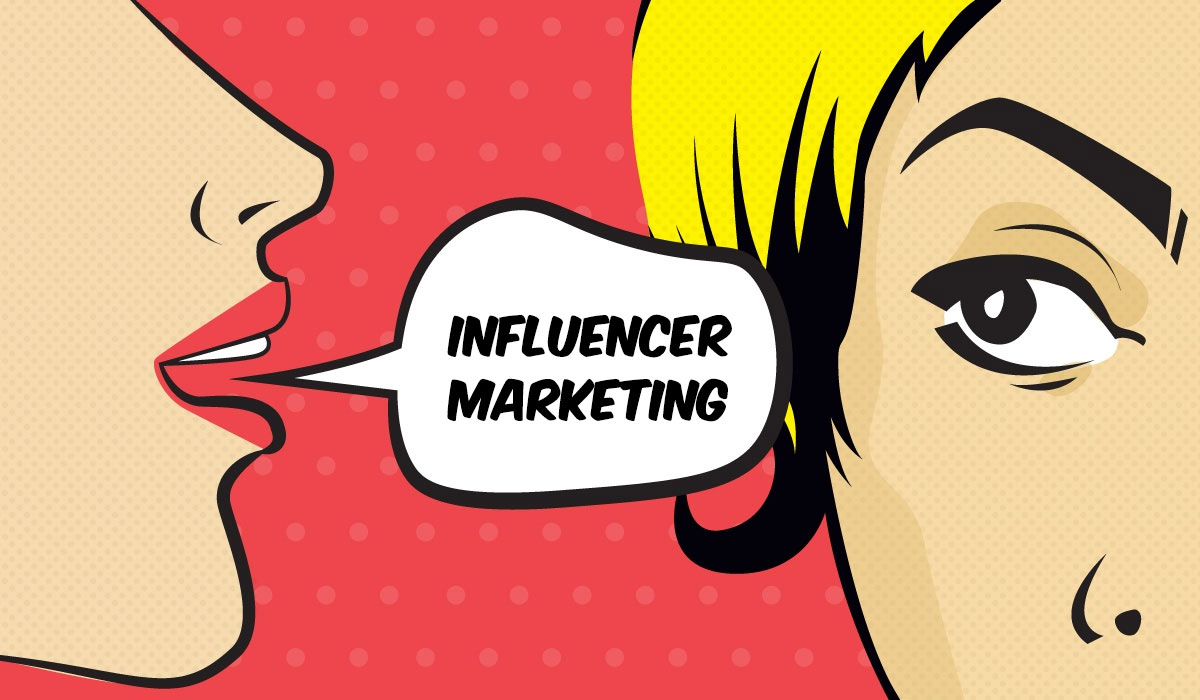 4. Consume daily traditional media news
Whether you want it or not, the relevance of your posts can be proportionally related to the media agenda. For example, it would not have been recommended to touch points such as "The advantages of Galaxy Note 7", in that certain period when media had exposed a factory error because of which the phones could explode. Exactly!, that's why you need to be aware of what's going on in your field.
[:ro]
Influencerii sunt și vor fi întotdeauna acele persoane la care userii vor apela pentru opinii avizate: până la urmă, testarea apelor din Social Media se face, de cele mai multe ori, prin intermediul lor.
Iată o serie de sfaturi care îți vor fi de folos în cazul în care vei aspira vreodată la statutul de Social Media influencer.
1. Analizează "piața"
Dorești să scrii despre gadgeturi, dar concurența face deja acest lucru de peste cinci ani și are un fan base dedicat? E posibil să te lovești de coatele imaginare ale influencerilor deja specializați în domeniul pe care îl ai în minte. Răspunsul la această întrebare este documentarea. Ia la rând fiecare influencer care scrie despre domeniul respectiv și fă-ți o listă cu întrebări la care să poți răspunde cu mândrie. Apoi, caută să îți dai seama cu ce poți veni în plus. Cum te poți exprima diferit? Pe scurt, cum te diferențiezi față de ceilalți?
2. Specializează-te pe un domeniu nișat și rămâi acolo
Cu siguranță, este mult mai la îndemână să scrii despre ceea ce te interesează decât să bați tastele în gol pentru domenii față de care nu ai nici o chemare. Trebuie să recunoști că nu poți să fii întotdeauna atotștiutor și în politică, și în problemele pescuitului oceanic, și în subtilitățile șahului de performanță. Vei fi cu adevărat bun atunci când vei aprofunda subiectele de care ești atras și pe care ești deja specializat.
3. Ține-te de planul postărilor!
Nu te baza mereu pe faptul că vei fi genul de influencer pe care îl va lovi inspirația în fiecare zi, la aceeași oră. Există perioade aride în Social Media și perioade numai bune de luat în vizor. Be smart, ia în vedere și construirea unui plan de rezervă pe cel puțin 3 luni!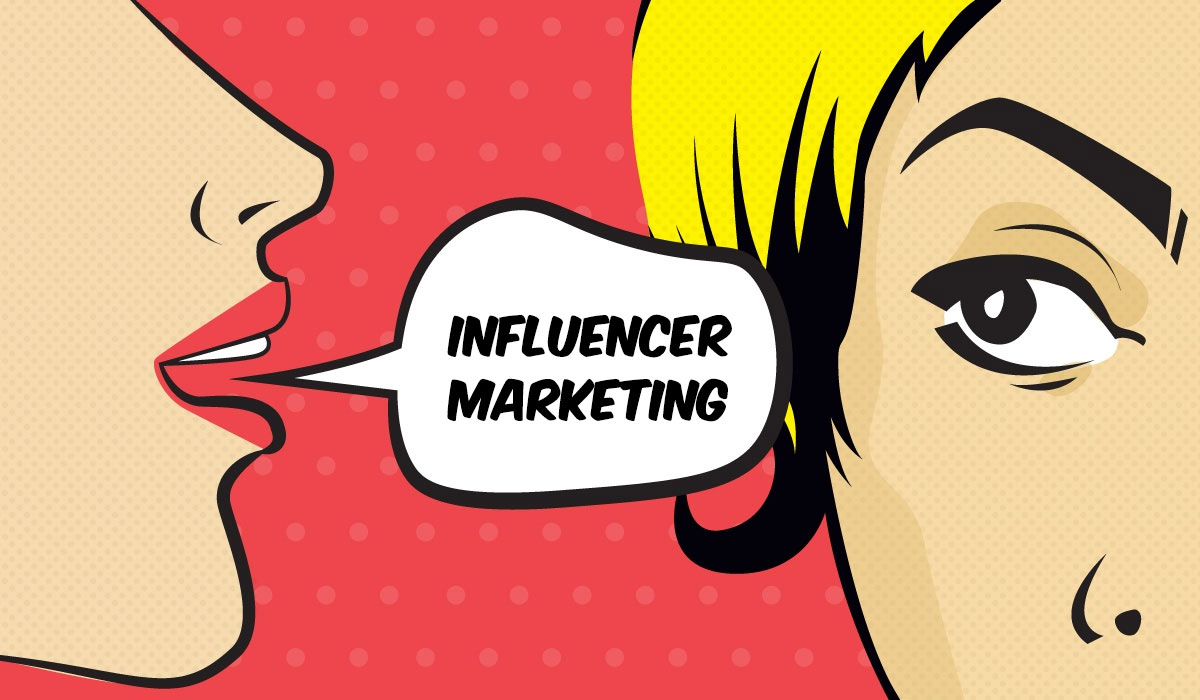 4. Consumă zilnic știri din media tradițională
Fie că îți dorești sau nu, relevanța postărilor tale o să fie direct proporțională cu agenda media. Totul depinde de context. De exemplu, nu ai fi putut atinge subiecte ca "Avantaje ale Galaxy Note 7" în contextul în care media vuia pe subiectul descoperirii unei erori din fabricația acelui device care expunea utilizatorul la riscuri de explozie. Exact!, de aceea trebuie să fii la curent cu ceea ce se întâmplă relevant pe terenul tău.
[:]